Navigating Wow HC? Our expertly crafted guide offers invaluable insights for both fresh faces and seasoned gamers. Level up now!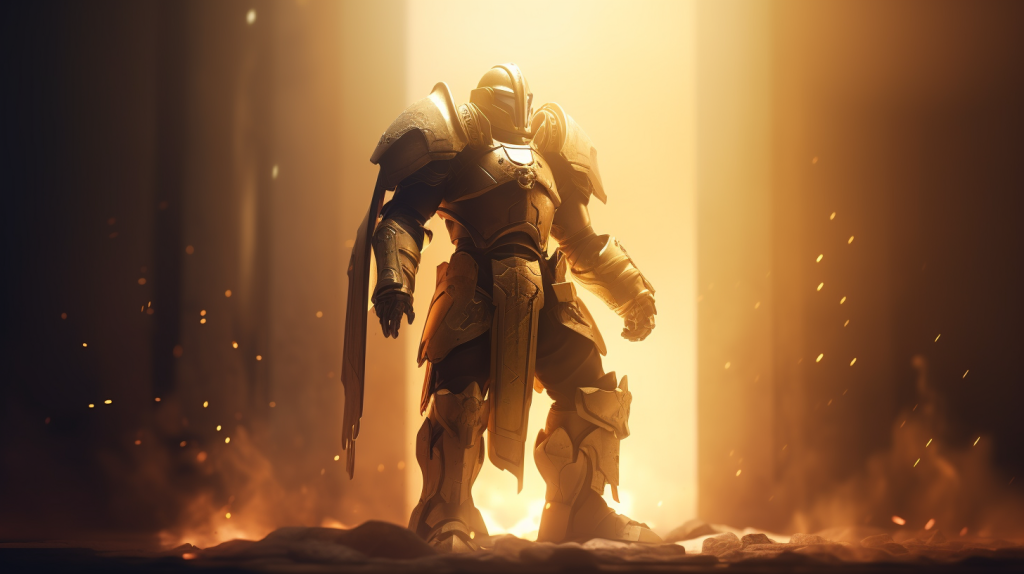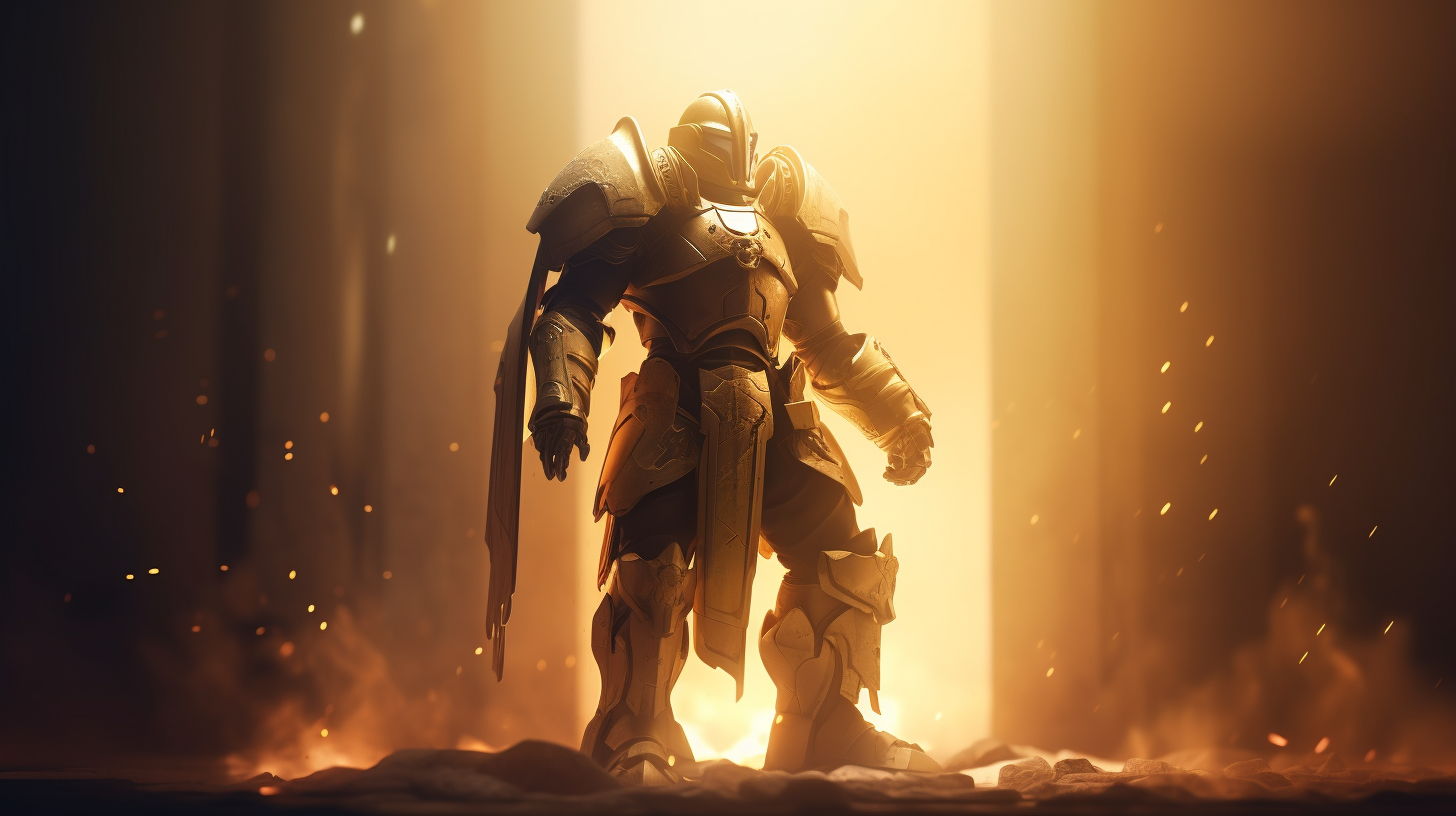 For individuals interested in the World of Warcraft Classic Hardcore, this article provides a set of guidelines to assist in gameplay. The World of Warcraft Classic Hardcore mode offers a unique gaming experience with its permanent death feature. Here are some WoW HC tips and hints  for players:
Game Selection

: It's suggested to prioritize the

World of Warcraft Classic Hardcore mode

over other games like Warcraft Rumble or Diablo Resurrection.

Add-ons

: Installing the Deathlog add-on is recommended. This tool can be beneficial in tracking player deaths and potentially preventing future in-game fatalities.

Leveling Strategy

: Based on gameplay analysis,

duo leveling

is more efficient than solo leveling. This involves partnering with another player to progress through the game.

Equipment and Resources

: Regularly updating gear and allocating time for gold farming can be beneficial. The

leveling journey

in

classic wow

servers is extensive, and maintaining updated equipment can aid in progression.

Gameplay Focus

: Players might find it advantageous to spend time leveling professions, accumulating gold, and grinding in

green level quests

areas instead of solely focusing on power leveling.

Potential Threats

:

Casters

: Engaging with spellcasting enemies can be risky due to their powerful ranged attacks.

Elite Mobs

: These are stronger than regular enemies and can pose significant challenges.

Escort Quests

: These involve guiding NPCs and can be unpredictable, especially in a

hardcore mode

where permanent death is a factor.

PvP Encounters

: Engaging in PvP actions early in the game can help players secure PvP buffs, which can aid in leveling.

Gameplay Pace

: In the

World of Warcraft hardcore realms

, it's essential to approach the game with patience. Rushed decisions can lead to irreversible consequences.

Character Selection

: Based on gameplay analysis, it might be more beneficial to play meta classes instead of warriors. Aligning with the meta can potentially increase survival rates during leveling.
In summary, the World of Warcraft Classic Hardcore mode offers a unique and challenging experience. Adhering to the tips and tricks provided can assist players in navigating the hardcore challenge effectively.